List of Mormon Pioneers that played a noteworthy role in the establishment and early history of The Church of Jesus Christ of Latter-day Saints. The following is a collection of biographies, diaries, personal histories, etc: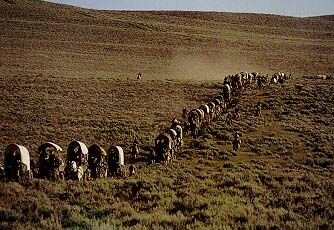 [ A B C D E F G H IJ K L M N O PQ R S T U V W XYZ ]
U
Udall
David King Udall (1851-1938) - 1st Stake President of St. Johns Arizona Stake (1887), serving there 40 years until called as 1st Temple President of Mesa Arizona Temple (1927). Patriarch of the Udall Family of Arizona, with many direct descendants in prominent roles of politics, business, judiciary and the church, including one son who succeeded him as stake president and 14 more who are featured in Wikipedia.
References
See Also

1. Come Follow Me: - Daily & Weekly family gospel study
2. Saints & Scouts: - Featuring age-appropriate Family Activities, Service, Crafts, Field Trips, & Outdoor Adventures. The Benefits of Scouting are many, and there are lots of personal growth ideas to help your family pursue the new Churchwide Children & Youth Program.
3. LIFE School Curriculum: an LDS gospel based homeschool program that is built on the foundation of the scriptures, giving the child a sense of who he is and setting him on the path of discovering his divine mission. It is presented in a four year chronological rotation, integrating all areas of study to create a clear picture of the history of our world.
4. Family History: Resources to help you explore your family tree
Mormon Pioneers - 200+ stories of early faithful Latter-day Saint pioneers.
Familypedia - Come help build the largest Family History online Encyclopedia.